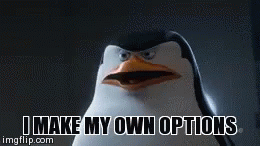 When it comes to paying for college… you have three options.
That's right: Three Options.
To be honest, most people preparing for college never think about it in this way… but after years of coaching students and their families I'm here to tell you it all boils down to these three:
You can either pay for it with your money, free money, or loans.
Let's break these down and go over why this matters.
#1: YOUR MONEY
Paying for college with your own money means using… (wait for it)… YOUR money. This can either be in the form of cash from under the mattress, savings, and investment accounts, or other vehicles for your money
While using your own money is great, there are two downsides:
Once you use it, it's gone. You can't use it for anything else…
Most people don't have anywhere near enough saved up
As I've mentioned before, the average family has only $18,000 saved up for college. But most families...