Your Biggest Hurdle to Getting Scholarships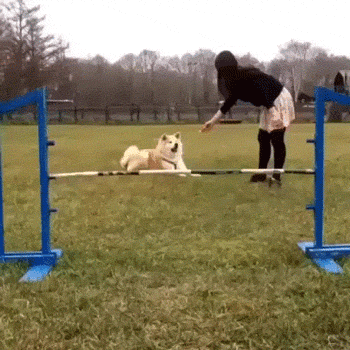 Your Biggest Hurdle Is Right In Front of You
Have you ever had a HUGE task you've complete procrastinated and the thought of even starting gave you anxiety?
Maybe it was a huge project you know you need to get started on.
Or maybe it was getting something fixed that you've been putting off.
Well, whatever it was… chances are a little procrastination here and there probably didn't severely impact your life. Let me explain.
That delayed project start? The worst that happened was probably a lower grade or even an all-nighter to get it done.
That thing that needed fixing? You probably went on living life as normal until it REALLY needed fixing. Maybe it took up a full Saturday or two.
Procrastinating College Prep Doesn't Pay
The problem is, preparing to pay for college -and especially the scholarship search-- is the complete opposite. Procrastination? Delaying? These things WILL have severe consequences… because the more time you wait, the less options you will have.
Which brings me to the LARGEST HURDLE people face when they search for scholarships. Have you guessed it yet?
That's right, the largest hurdle is starting.
I once was talking with a parent who said, "I've heard there are all these scholarships out there, but where are they and how do we find them?"
When I asked if she had done any research, she said she hadn't, because the search was just too daunting.
She didn't know where to start because the whole process was too overwhelming. And she was afraid of failure!
And so like most people, she delayed.
She postponed.
She did nothing… because she didn't know where to start!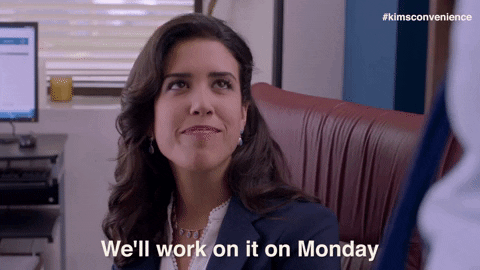 Let Me Help You Overcome Your Hurdle!
That's where I come in because I can solve this!
I created a course designed specifically for people who DON'T know where to start, and it is called, "How to Get Scholarships for College".
In this course I teach you everything about how to FIND and GET scholarships. Most importantly I teach you how and where to start so that you have a game plan in place every step of the way.
Go here to see if you qualify for my "New Student Discount"!
So the key takeaway? Get started.
Today.
Check out my step-by-step scholarship success plan and START your path to college success.
I'll see you in my course!
Christian
The Top College Guru